Synthetic rattan expert from Morocco
Synthetic rattan furniture
Thanks to our latest generation in manufacturing process, TAG Plasturgie ensures mechanical properties that guarantee the longevity of the furniture manufactured. The poly rattan offered by TAG Plasturgie guarantees comfort, flexibility and solidity of the synthetic furniture on which it will be used. It is a top-of-the-range product which will shine by its resistance and durability in both high and below freezing temperature conditions.
The advantages of the braided resin by TAG Plasturgie:
• It offers good resistance to weather and temperature variations;
• It is also resistant to sea salt exposures or sun protection sprays;
• It is lightweight, therefore easier to move around;
• It requires very little maintenance and is easily cleaned with a regular sponge and non-abrasive cleaning products;
• It is aesthetically appealing and available in different shapes and colours for the manufacture of woven furniture.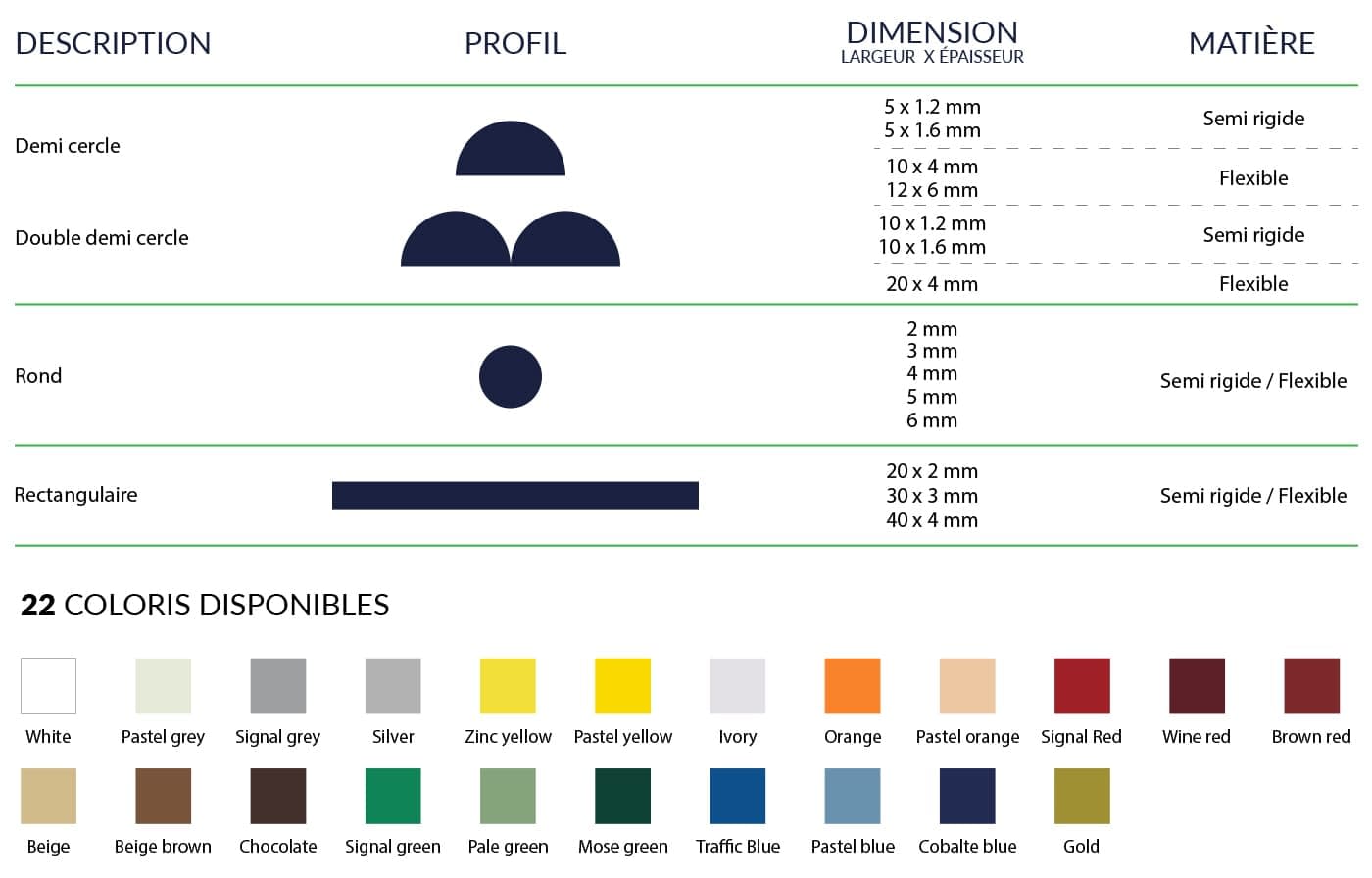 Braided Resin Bands are made from a non-porous material that does not store dust or dirt. On sunny days, a simple sponge wash with hot, soapy water is enough to restore it to its original appearance. It is also not recommended to use abrasive materials as well as solvents. After rinsing your furniture, let the woven resin dry in the sun. Our braided resin or synthetic rattan is treated against UV and dyed in the mass. This gives you the guarantee that your garden furniture will retain all its qualities, strength and comfort, even after years of use.
The TAG Plasturgie team is at your disposal to answer all types of requests you may have on the marketing of synthetic rattan, but also on other products offered by the company.
" A flexible and responsive team "
We assure our customers of an outstanding quality at competitive prices. Our expertise and know-how will guide you to make the best choice of raw materials and the most efficient technology for the manufacture of your parts.
Testimony
In charge of a workshop of 200 employees in Morocco, we manufacture high-end saddlery for the whole world.

I think I have been one of TAG Plasturgie's first clients for 10 years already!
It is a pleasure to work with these two leaders (Sébastien and Benjamin).

Serious, hardworking, constantly looking to improve their quality and their process, that's what defines them!
Nicolas Gidon, operational director of a production unit with 60 employees.

The company specializing in packaging, produces nearly 4,000,000 products annually, the vast majority of which come from TAG Plasturgie.

A transparent, fruitful and quality collaboration characterizes our partnership.